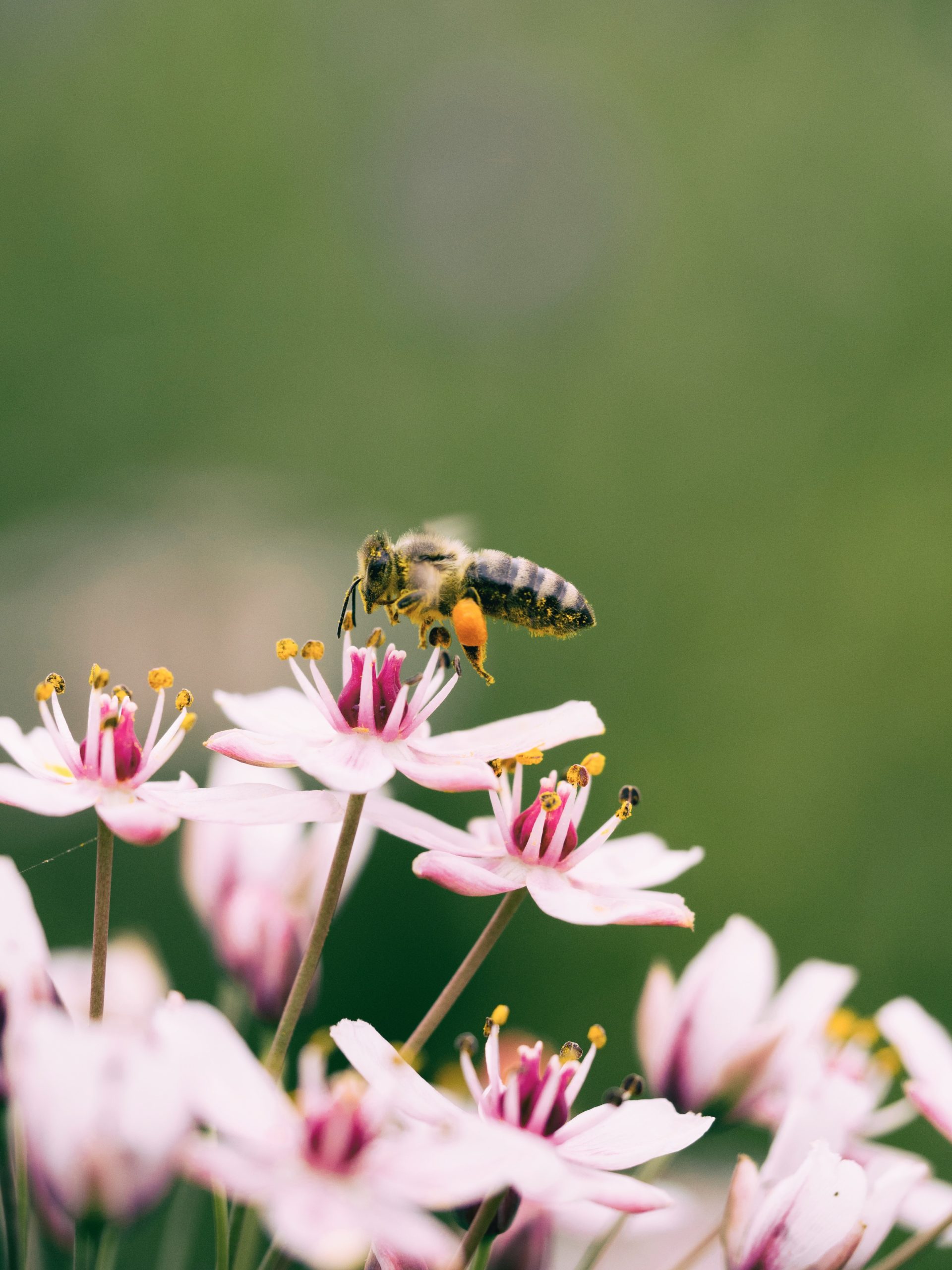 The Committee comprises a Chairperson, Secretary/Treasurer and no less than five and no more than eight members representing the diversity of products types produced and operational size.
The Committee who are shown below, is elected annually at the AGM held every November and meet every second month.
2021 Annual general meeting
The Aannual General meeting of the FWCMA will be held in Napier at 3pm on Frdiay 12, 2021.  The 2021 Awards presentation will follow.
2020/2021 Committee Members
Jody Scott
Chair
Head Cider maker at Zeffer
Sarah HOmer
Committee Member
Business Development Manager                    Harvest Cider
Joanne Anderson
Committee Member
Cider maker at The Hairy Horse
Carmen Gray
Secretary/Treasurer
Cider maker at Elemental Cider
David Sax
Committee Member
Head Cider maker at DB Redwood Cellars
Paul Paynter
Committee Member
Fruit grower and cider nut at Paynter's Cider
Mark Atkin
Committee Member
Fruit wine & mead maker. Valhalla