& Cider
Makers Association Of New Zealand
We are the national representative body for all commercial non-grape winemakers.
Our members include cider, fruit wine, vegetable wine, mead, alcoholic ginger beer, alcoholic kombucha and liqueur producers. They range from high volume operations to small boutique producers across New Zealand.
More detailed information about the Fruit Wine & Mead Producers and Cider Producers, can be found using the links below.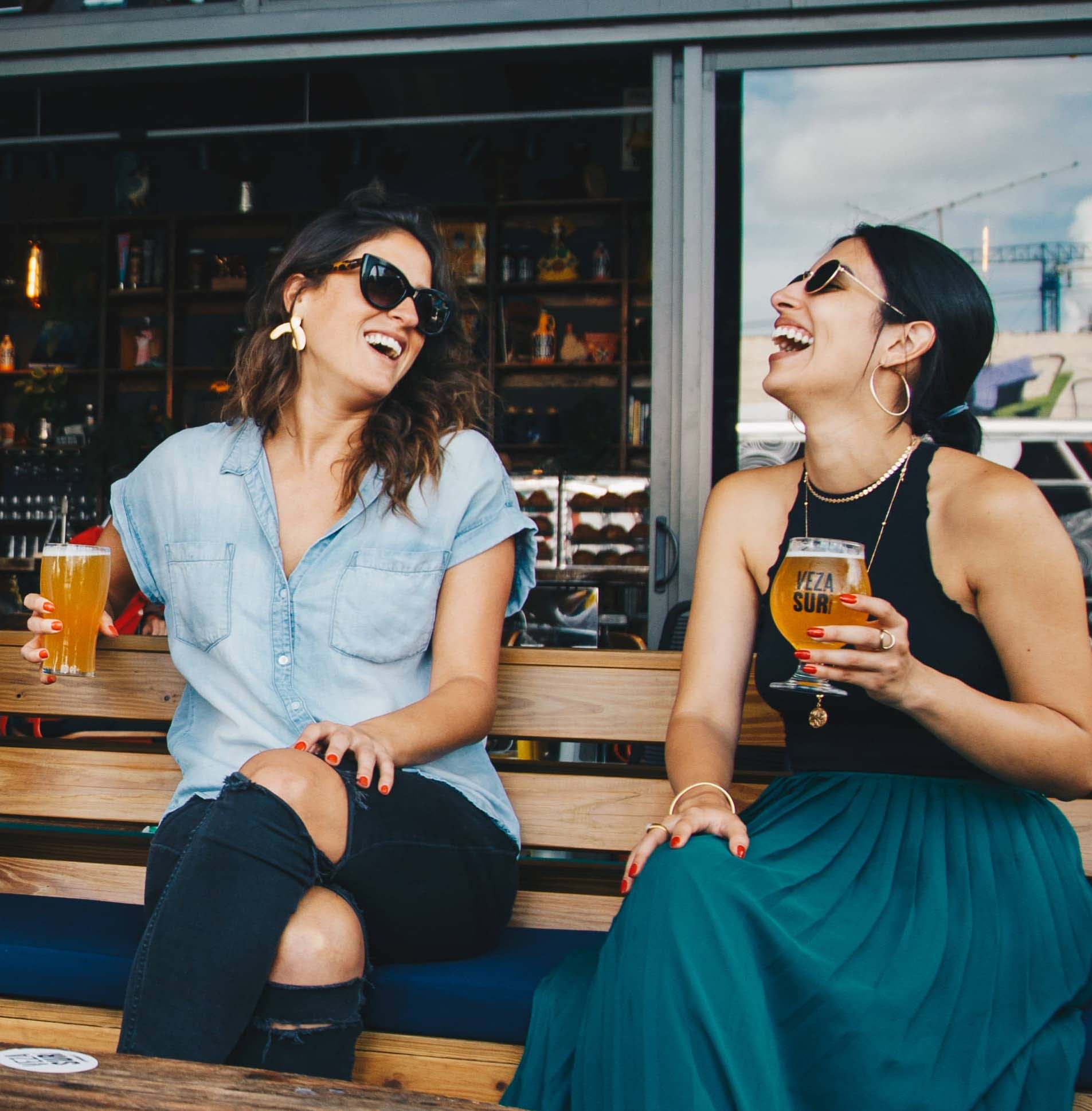 A Festival to Celebrate all things Cider!
Join us in November 2023 in Hastings to celebrate the diversity of Cider, including both traditional and contemporary styles from around the country. Festival goers have the opportunity to sample a range of products from our Cider makers
The NZ Fruit Wine & Cider Awards aims to recognise the high quality cider, fruit & vege wines, mead, alcoholic ginger beer and alcoholic kombucha in NZ.
Click here for the 2023 entry form
Membership of FWCMA of NZ is open to anyone involved in the production of non-grape wine by payment of a Commodity Levy.  As a member you can:
enter our annual awards;
participate in our annual Cider Festival;
profile you business on our producers map; and
access information, links & help from our members-only page.