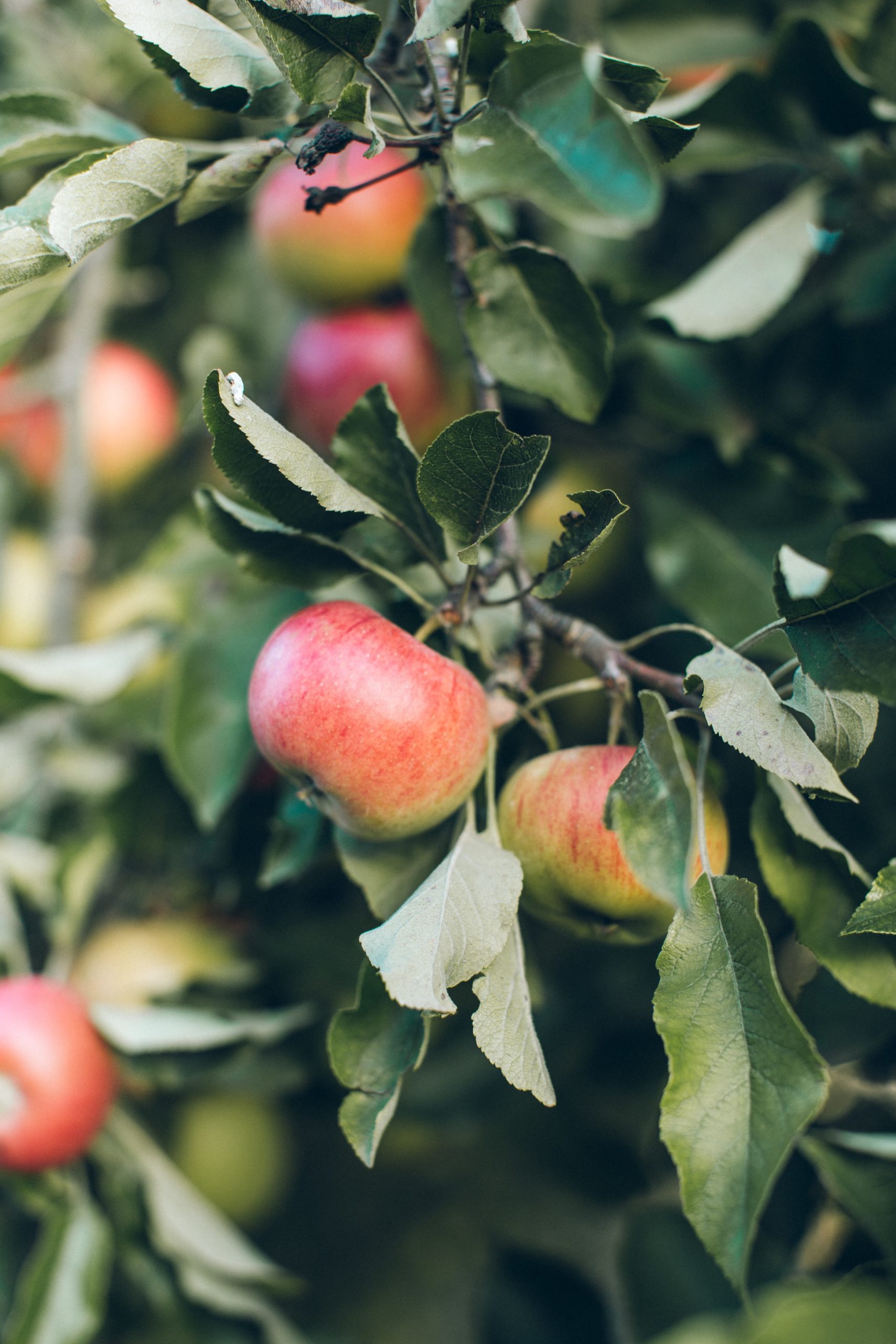 A commodity levy is a way for an industry to legally collect funds from its members. Widely used in the primary sector, levies are used by industries to invest in their own issues; the key issues that matter to them. Government has for a long time expected an industry to be acting on its own behalf.
The Commodity Levies Act 1990 was created for this reason. Funding for FWCMA is largely provided through a compulsory levy. The rate of the levy is set annually at the Annual General Meeting.
Membership is annual for the period 1 October to 30 September. The levies are used to provide a legal voice and communication for the sector; promote non-grape wine; and provide education and information for the industry. This is largely accomplished through the annual fruit wine and cider awards, and the annual cider festival. We are also very active on MPI and FSANZ working groups lobbying on behalf of our members.
2021 Levy Referendum
In February 2020, the FW & C industry voted on the renewal of its levy with 91% of the votes in favour of renewing the levy order for a further six years.
The FWCMA subsequently applied to the Minister of Agriculture for a new levy order and the resulting Commodities Levy (Non-Grape Wine) Order 2021 will come into force on 6 November 2021.
The 2020/21 Levy is:
– less than 100,000 litres will be $100 + GST = $115.
– 100,000 litres to 1m litres it is calculated at $0.001 per litre + GST.
– over 1M litres it is capped at $2,000 + GST = $2,300
All producers must declare an annual return indicating the volume of non-grape wine that the producer made (at any time) that was sold for consumption, over the period 1st October to 30th September.